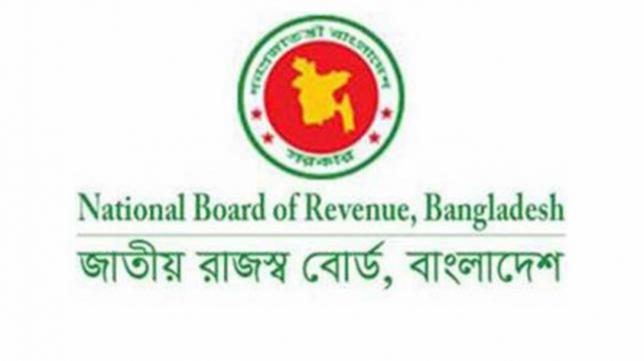 The National Board of Revenue is set to waive the import duty and taxes on electronic cash registers (ECRs) in a bid to encourage retailers to buy the sales data recording devices and ensure compliance in value-added tax collection.
However, the zero-duty import benefit will be applicable for those importers who will bring in fiscal cash registers as per the specifications of the NBR, said Syed Mushfequr Rahman, deputy project director of the NBR's VAT Online Project.
At present, the total tax incidence for the import of the device is 20.07 percent and for the fiscal printer 26.27 percent, according to data from the NBR.
Firms that have the technical and financial capabilities will be enlisted for zero-duty import of the devices.
To be enlisted under the NBR, importers will have to ensure one-year replacement warranty and three-year free services and provide warranty of spare parts.
Besides, the importers must have the capacity to provide spare parts and other services within the specific time and have adequate stock.
They will also have to take preparation to ensure uninterrupted operation of cash registers for at least three years, according to a note sent by the NBR to Finance Minister AMA Muhith earlier.
Importers will have to sell the devices to retailers by adding 30-40 percent to their purchase prices. Profit and the after-sales service charges should be included in the prices of cash registers.
Rahman said a notice will be issued asking interested firms to sign up.
The NBR is working out the plan as it came to know that many large retailers in Dhaka were not installing the electronic devices hoping that the NBR would give them the registers at reduced prices.
The NBR had planned to buy 10,000 ECRs for large shops, wholesalers, restaurants and other businesses by the end of last year as part of its target to implement the VAT law 2012 from July this year.
The revenue authority scrapped the plan after the government deferred the implementation of the law for two years.
To capture the transaction data from cash registers, the NBR will be establishing the Electronic Fiscal Device Management System, Rahman said. The system will allow the NBR to get real-time data of sales at shops.
The cash registers, to be supplied to the shop owners by importers as per NBR specification, will be connected to the revenue authority's central server through fibre optics or mobile network, he said.
(Courtesy: The Daily Star)