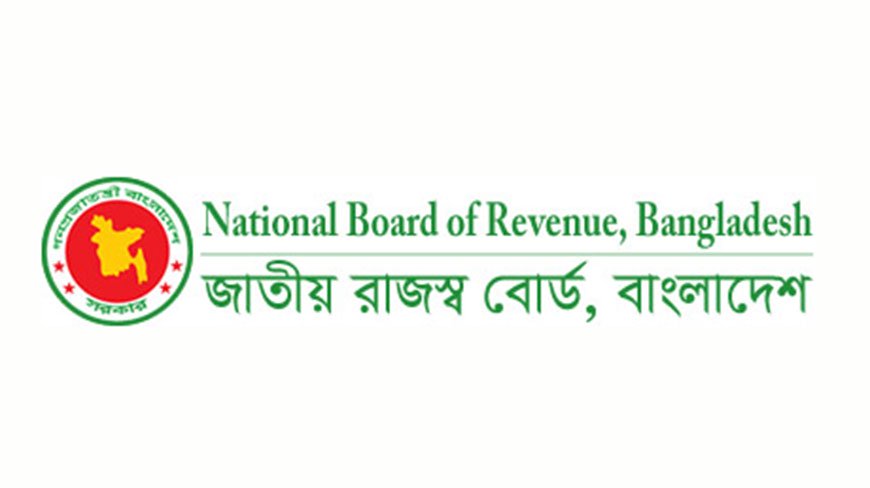 The International Finance Corporation has struck an agreement with the National Board of Revenue to provide technical assistance to the tax administrator in order to help improve Bangladesh's trade competitiveness.
Md Nojibur Rahman, chairman of the NBR, and Wendy Jo, IFC's country manager for Bangladesh, signed the deal at the Pan Pacific Sonargaon hotel in Dhaka on Tuesday.
The three-year advisory project titled "Trade competitiveness for export diversification" will be implemented as part of the Bangladesh Investment Climate Fund II, financed by the United Kingdom Department for International Development (DFID) and implemented by the IFC.
Bangladesh, with its export-led growth, aims to raise trade-to-GDP ratio from 42 percent to 50 percent, by way of increasing export receipts to $54 billion by 2020, from $34 billion now.
Estimates suggest that Bangladesh would have been able to export $5.6 billion more over the past five years if the current trade policy reform trajectory had been fast-paced.
Furthermore, modern customs and border clearance procedure can decrease the cost of trading by 14-17.5 percent.
"This has a direct impact on the growth of export as one additional day for clearance can reduce export by 1 percent," according to a statement.
The NBR chief said the revenue board is keen to implement all the required customs modernisation initiatives to make an export-friendly trade regime for traders.
The project will support the NBR to implement modernisation initiatives critical for an export-friendly trade policy and enhanced trade facilitation, said Masrur Reaz, a senior economist of the World Bank Group.
"Bangladesh's trade environment has to be improved and exports have to be diversified to remain competitive in the world market," he said.
(Courtesy: The Daily Star)