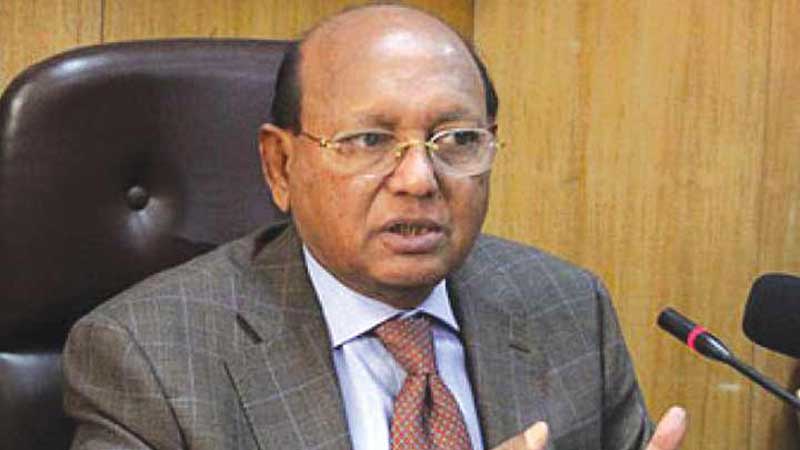 Commerce Minister Tofail Ahmed has said Bangladesh government has plans to sign free trade agreements or FTAs with two major South American countries - Brazil and Argentina.
The FTA with Sri Lanka with the aim to boost bilateral trade will also be signed this year, he reaffirmed when asked by reporters at the Secretariat on Sunday.
Dhaka has been negotiating the FTA with Colombo since 2013 to increase trade now worth $80 million every year.
This would be Bangladesh's first deal for free trade with any country.
The decision was made on Friday during a meeting between Prime Minister Sheikh Hasina and Sri Lankan President Maithripala Sirisena at the former's office in Dhaka.
Tofail said the government does not sign FTAs randomly with other countries because Bangladesh as a least developed country enjoys the duty-free market access to many of the markets.
"But if we sign FTAs with them, they will benefit from this and not us."
He, however, said Bangladesh will gain from the deal with Sri Lanka.
"Because we are exporting so many things already, and will be able to expand the list of exportable items. But their export basket is not big like us."
About plans to sign the free trade agreement with Brazil and Argentina, the commerce minister said. "We'll sign this agreement only with the countries where we don't have duty-free or quota-free market access."
(Courtesy: bdnews24.com)