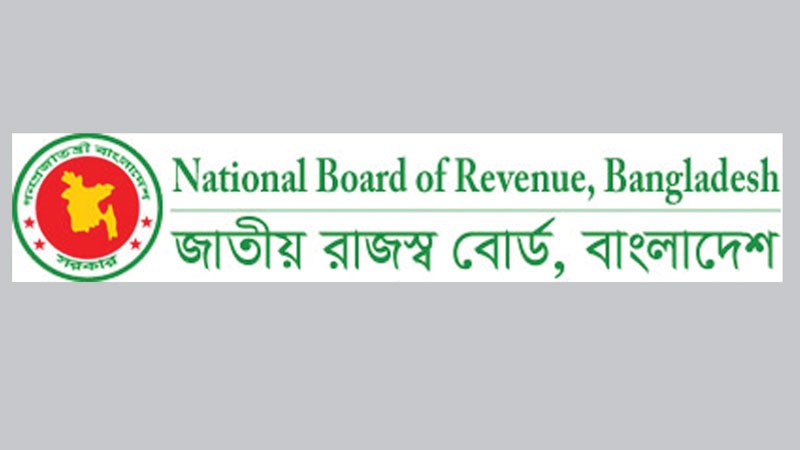 The country's customs houses and customs stations will remain open to facilitate export and import activities during Eid holidays.
The National Board of Revenue (NBR) has directed all customs houses and customs stations to remain open. However, even if not completely, these offices have been asked to be kept open to a limited extent.
Eid-ul-Azha will be celebrated across the country next Wednesday.
Eid holidays on Tuesday, Wednesday and Thursday. These three days import-export activities can be conducted.
In this regard, the country's largest land port Benapole Customs House Commissioner Azizur Rahman told BSS, the NBR has asked the authorities concerned to take necessary steps to keep the offices open during the Eid holidays to give impetus to the country's import-export activities and ensure a trade-friendly revenue environment.
In the light of this, he said, they have taken steps to keep the import-export activities active.
Most of the imports and exports are done through Chittagong port of the country. After those more import-export activities were done through Benapole Customs House. Apart from these two customs houses, Dhaka, Mongla, Kamalapur ICD and Pangaon customs will also remain open.
Source : DHAKA, July 18, 2021 (BSS)