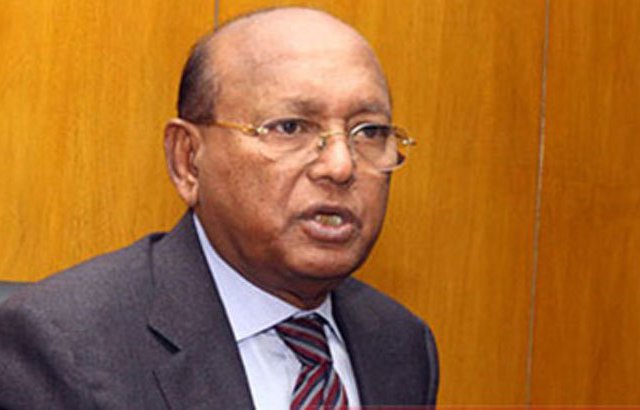 Bangladesh will enjoy GSP facility till 2017 although it has turned into a developing nation, Commerce Minister Tofail Ahmed has said.
His remarks came on Sunday while talking to reporters on Bangladesh's graduation from the category of least developed countries (LDCs) to a developing one at his office in Dhaka.
"We will fully graduate from the LDCs in 2024, but those countries which provide us GSP facility will continue it till 2027, and then we BSSwill get GSP plus," he added.
Tofail said free trade agreement (FTA) would be signed with those countries which do not give GSP (Generalised scheme of preferences) to Bangladesh, and to this end negotiation is going on with those countries.
The minister said the United Nations (UN) has made the announcement of Bangladesh's graduation as developing nation in the birthday of Father of Nation Bangabandhu Sheikh Mujibur Rahman.
Tofail said Bangabandhu had told journalists at London airport while returning home after the independence that: "Bangladesh will become greenery Sonar Bangla one day if my country's soil and people are there."
The announcement of the UN proved that Bangladesh has become Sonar Bangla, he said.
(Courtesy: Dhaka Tribune)