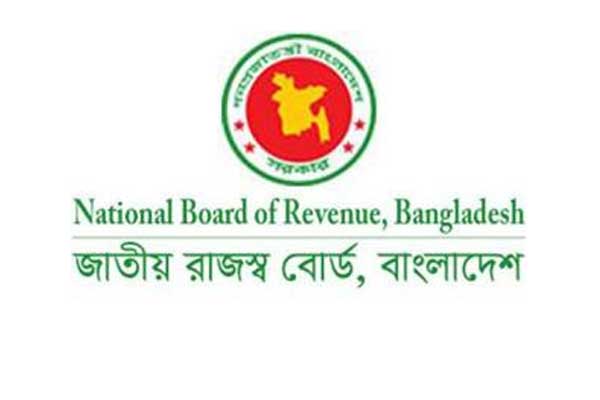 The National Board of Revenue (NBR) has reduced the income tax rate for garments (oven and knitwear) producers and exporters to 12 percent from the existing 20 percent.
"From the current financial year 2017-18, company and others taxpayers without company will provide maximum 12 percent which was 20 percent for the financial year 2016-17," said a NBR circular here today.
The taxpayers of the international "Green Building Certificate" receiver factories will provide 10 percent income tax from the fiscal, the circular added.
NBR is providing the income tax facilities for building pollution free industrialization and low carbon economy.
(Courtesy: Bangladesh Sangbad Sangstha )